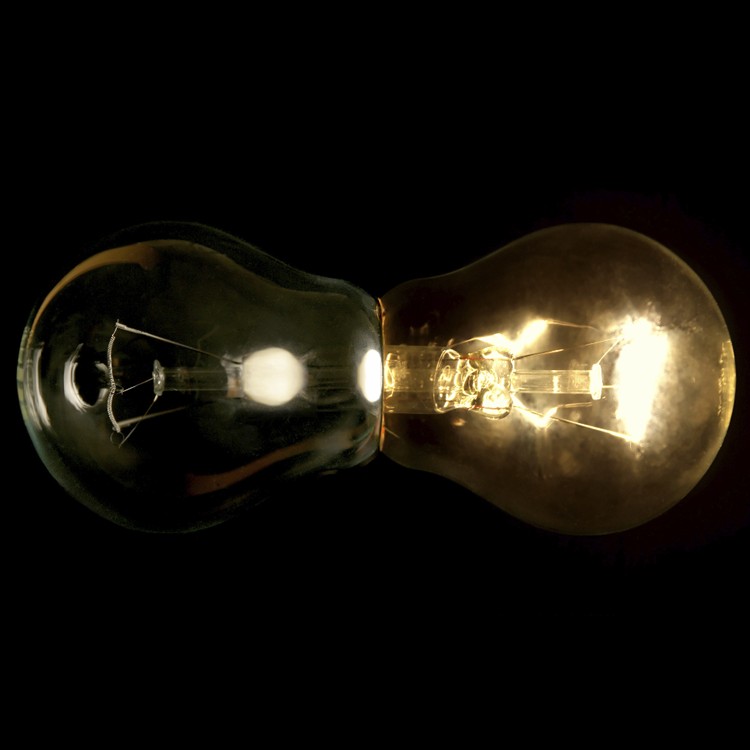 I've always had this stereotype in my head about composers being uptight snobs who felt that no other genre could compare to orchestral music. Thankfully, Rebecca Brandt proved me wrong earlier this year with her album, Numbers & Shapes. Now, Andrew Rosciszewski has further shown me that composers do find inspiration in genres outside of classical compositions.
Rock music sounds fantastic when backed by an orchestra. The late '60s were full of mixing the two styles of music, the Moody Blues did it on Days of Future Passed, Scott Walker on his first four solo works, even the Beatles utilized an orchestra throughout Sgt. Pepper. Over the decades, plenty of rock bands have found the magic that a orchestra can add to their sound: Metallica, Styx, Queen, Grizzly Bear, The Last Shadow Puppets, and My Morning Jacket. You've heard Peter Gabriel's latest albums, Scratch My Back and New Blood, right? That's probably the most basic list that I can give you, but it's really a never-ending rabbit hole. Look at prog rock and metal, they've been addicted to adding in classical music since the birth of each genre.
Rarely have I heard of the situation the other way around. Well, there is the Trans-Siberian Orchestra, I guess. Sure, other orchestras and symphonies have played the hits of established rock bands to pull in an audience, but I've never really heard of a composer completely crafting an album around influences such as Rush and Frank Zappa. Andrew Rosciszewski has done just that with his debut album, Fantasie for Rock Band & Orchestra. The album is comprised of just two songs that are broken down into several parts. Very prog. The title track is made up of bold arrangements that, at times, completely break into an all out, hard rock jam session. In between the heavy guitars and pounding drums are lush moments of true beauty that really allow you to appreciate the power of classical music before you return to rocking out. "The Marimba Trilogy" is more curious and urgent piece of music. It sounds as if the three "Fantastic Adventures" could have been plucked right from the score of a light-hearted spy comedy. There's an exciting and playful undertone to the trilogy, but it still sounds as if there's an important job that needs to be done.
Andrew Rosciszewski's album is a complete joy to listen through, whether you're a fan of classical music or not. It becomes more than just the instruments heard. A story is told, and it's the story that you make it up to be. Fantasie for Rock Band & Orchestra allows your imagination to run wild with ideas and visions of what the meanings behind the music might be. Check out Andrew's website to find more information about his music, and if you like what you hear, get the album on iTunes or simply click the "Buy" button on the Soundcloud players, below.

– Matt