Fenech-Soler – December Morning Mixtape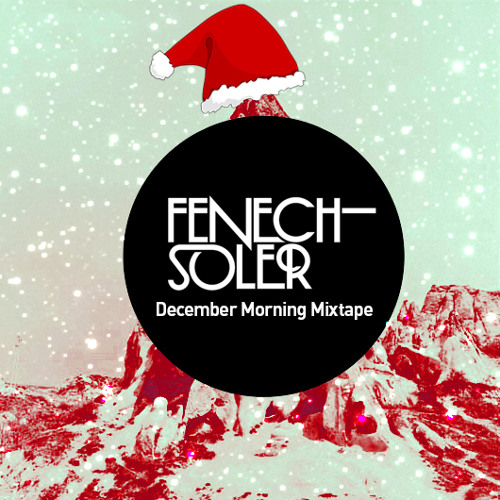 Fenech-Soler have had quite the 2013. After a string of popular singles released earlier in the year and throughout the summer, the group finally released their sophomore album,
Rituals
. It's pretty top notch. Give it a listen if you haven't heard it yet. To close out the year, Fenech-Soler put together this mix of some tracks that they've been listening to lately. I know there's a track from the Stepkids and a remix of their own "Two Cities" shamelessly thrown in the mix. I just noticed that their album isn't being offered here in the US anymore. Sad face emoticon… You can stream
Rituals
here
, though.
Keep up with Fenech-Soler