Usher & Alicia Keys – My Boo (Follow Me Remix)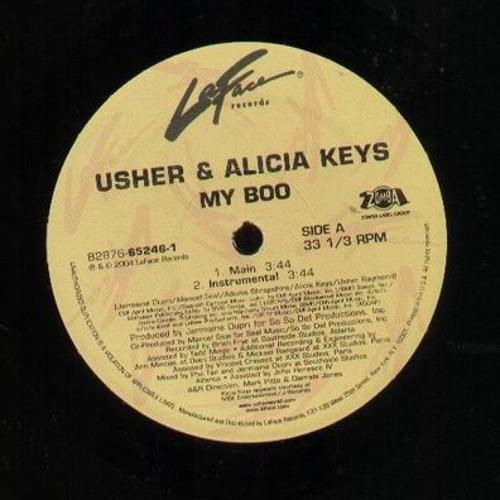 Follow Me has easily been my favorite production duo of the past year. Last night, they reached 10,000 thumbs ups on Facebook. Congrats fellas! To celebrate the achievement, Follow Me just released a trademark remix of Usher and Alicia Keys' classic duet, "My Boo".
Back when "My Boo" first came out, I had this OG Ron C tape with a screwed version of the single. You know, the Texas style "chopped up, not slopped up" sort of sound. Yeah, I was into that for a couple of years. Follow Me's remix easily reminds me of chopped and screwed version, yet I feel like it's much more mature. That's what I love about it. Follow Me is sort of bringing together my old musical taste with my current style.
This is definitely one sexy remix, perfect for some late night listening. Oh yeah, it's also a free download! Take advantage of that.
– Matt