Joywave – Tongues (feat. KOPPS) (RAC Mix)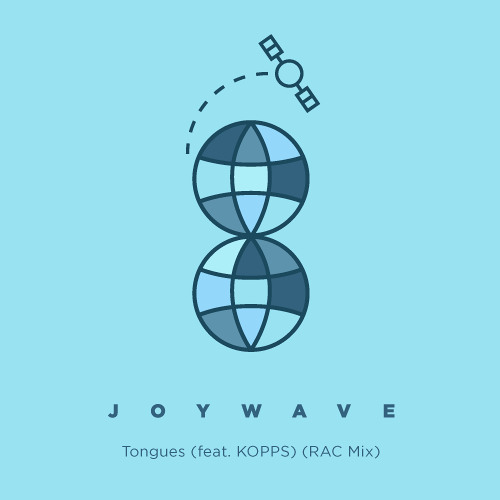 RAC must be one busy guy. He's been dropping remixes left and right lately. After a nice job putting his signature touch on
Gentlemen Hall
's "
Sail Into The Sun
" a couple of week's ago, we've now been treated to RAC's revisioning of
Joywave
's latest hit, "Tongues".
First off, the girls are all about "Tongues". I was in NYC a couple of weeks ago, and check out Joywave live at PIANOS. As soon as they started to play "Tongues", the girls went nuts and then cleared out as soon as the song was over. Pretty rude, but whatever.
I think it's safe to say, that RAC had a challenge ahead of him. It can't be easy making a remix that stands out from the widely popular original. The new mix is greatly toned down, focusing more on melody and Daniel Armbruster's excellent vocals. I hate to say it, but as much as I love the original, I think I prefer the sound of this one over Joywave's. It utilizes the electro lounge sound that has completely taken over my iPod as of late.
– Matt