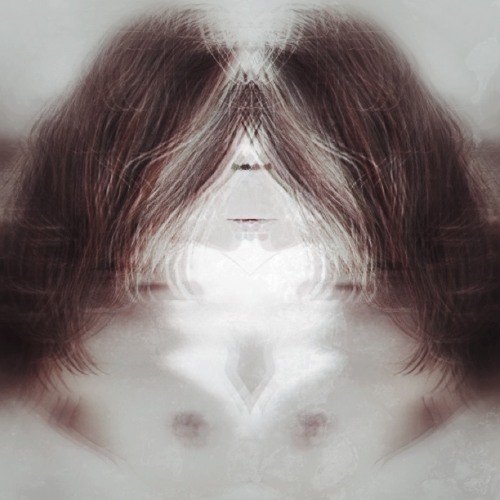 A few days ago, Montreal based artist, xSDTRK (pronounced Soundtrack), released one of the most unsettling songs that I've heard in the last few months. Titled "sVcrethe", the track is a dark, glitchy mind-trip that lasts for three minutes and twelve seconds.
xSDTRK's sound will fit right in with the popularity of the likes of The Weeknd, JMSN, and even some Frank Ocean. You know, the new uprising of emotionally charged, dark R&B. Where the rest are a bit more hazy and inebriated, xSDTRK takes things a bit further into the experimental territories of minimal electronica.
"sVcrethe" is a completely unnerving experience where unpredictable sounds invade your ears at every turn, creating a truly unique ambiance. All the while, xSDTRK croons over the instrumental, further showcasing his range of talent. I'll be keeping an eye on this guy.

– Matt