Trails and Ways – Detornar-se (Remix EP)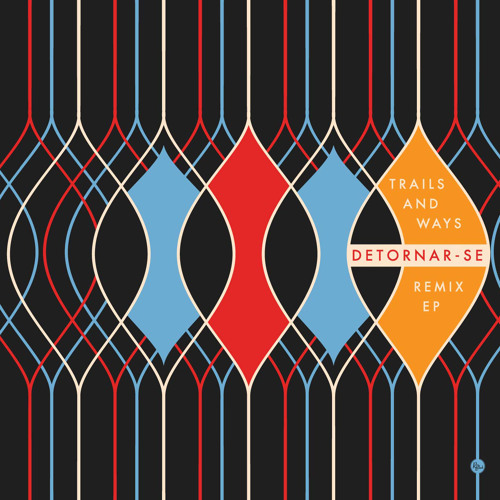 Trails and Ways have been prepping the release of their upcoming debut album, Trilingual, due out sometime this year. To make the wait a little bit more bearable, the band put together this remix EP titled, Detornar-se. In case you were wondering, Detornar-se is Portuguese reflexive verb that double translates to "un make" as well as détournement, which is a variation of a previous work of media. I think it's safe to say that this EP has been properly titled.
Compiled of remixes from producers ranging from Oakland to Mexico to London, Detornar-se is a fantastic showcase of sound and culture. Throughout the EP, you'll hear styles of electronic R&B, lounge grooves, chillwave, synth pop, and some deep house cuts, as well. The list of producers involved are: The Seshen, Celestial Trax, Wallpaper., The Highweights, Ghost Beach, Prismic Delight, Yalls, and Bunnynoser.
Trails and Ways never set out to put together a remix EP. It just happened to create itself as artists from around the world sent in their original takes on the songs. Included are the previously released Border Crosser and Nunca remixes, as well as some reworking of lesser known tracks such as Tereza and Mtn Tune. Also thrown in the mix are remixes of Trails and Ways' covers of M83's "Midnight City" and Miguel's "Sure Thing", which, thanks to being remixed, are so far removed that they bear almost no resemblance to the songs originally covered.
Enjoy the full stream of Detornar-se below, and if you like what you hear, be sure to download the EP on iTunes to support Trails and Ways, as well as the many producers involved.

– Matt