Brian McKnight – Back At One (Follow Me Remix)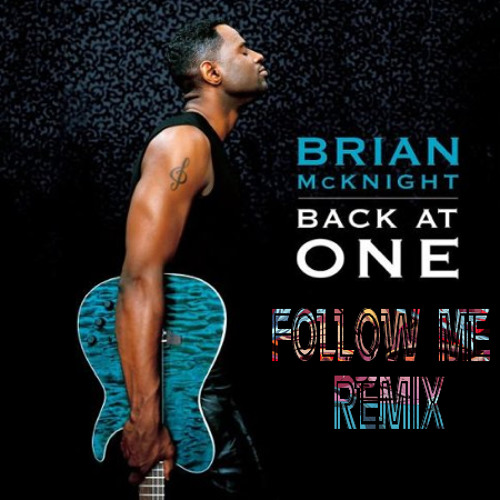 Raise your hand if you saw this coming? Once again the masters of the remix, Follow Me, has blessed a '90s R&B classic with one of their signature grooves. This time, the duo treats us to a fantastic new take on Brian McKnight's "Back At One".
I know what you're sarcastically thinking, "How could anybody go and mess around with Brian McKnight's masterpiece?" Trust me. This isn't the Brian McKnight walking through a crop field, post plane crash, that you've become accustomed to over the years.
Stripping away the seriousness of the track, Follow Me has manage to turn this old depress-fest into one heck of a jam. The addition of a playful beat and plenty of upbeat synths will quickly make you forgive the original version of "Back At One" for being so dull.

- Matt