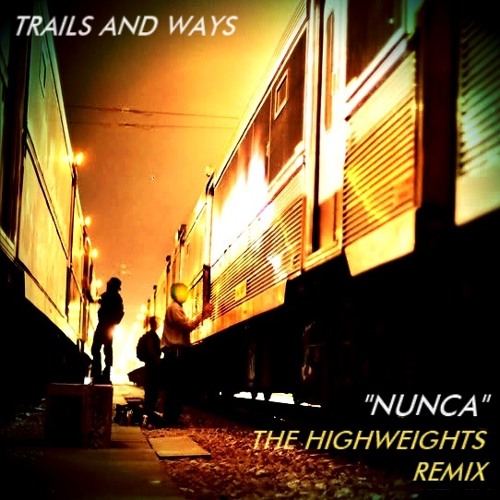 Not too long ago, I featured Trails and Ways single, "Border Crosser". I begged the band to keep me updated with their music, and that they have. On January 8th, the group is set to release their remix EP. Last week, the Seshen's remix of "Border Crosser" dropped, and today we're treated with Highweights' remix of Nunca.
Both remixes are some highly polished pieces of work. The Seshen, out of Oakland ,brings their unique style of electronic R&B to the remix of "Border Crosser" with pulsing synths and an all around sexy vibe packed with energy. On "Nunca", the Mexican production duo, Highweights provides our ears with a smooth, late night mix that's perfect for the classy, lounge scene.
Lookout for Trails and Ways' remix EP on the 8th of next month. That should hold us over for a bit while we wait for the release of their debut album, Trilingual, due out sometime next year.

– Matt