Thomas Azier – Hylas 002 EP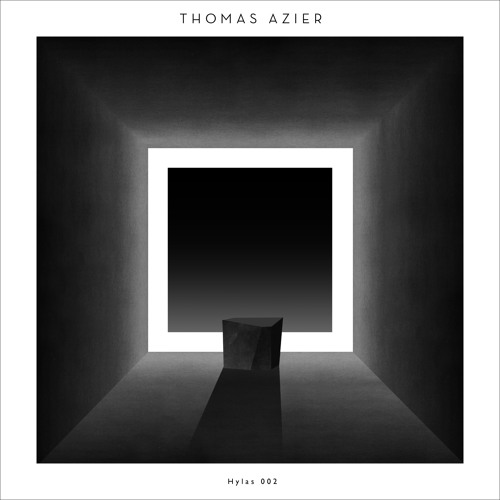 Thomas Azier is an artist from Berlin who's sound was described to be firmly planted in '80s nostalgia with an industrial, electro-pop style. I don't know why, but I automatically assumed I'd soon be hearing some vibrant, neon highlighted pop music complete with upbeat synthesizers and driving keyboards. I had no clue that I was about to dive into a bold, moody piece of art that, at times, reaches epic heights.
Hylas 002's begins with deep, unnerving roars that sets a scene of a dark, futuristic thriller. Thomas Azier layered more textures and patterns within the EP than what your average synth pop artist would typically make use of. It is here, in the details, where Hylas 002 transcends any label of '80s inspired music and takes on its own unique form of sound and style. For the most part, Hylas 002 sounds completely synthetic, but at its heart, there's something truly human and organic to be experienced. It is the emotional performance that Thomas gives that really stands out in this project.

– Matt