The Disraeli Gears – Skeleton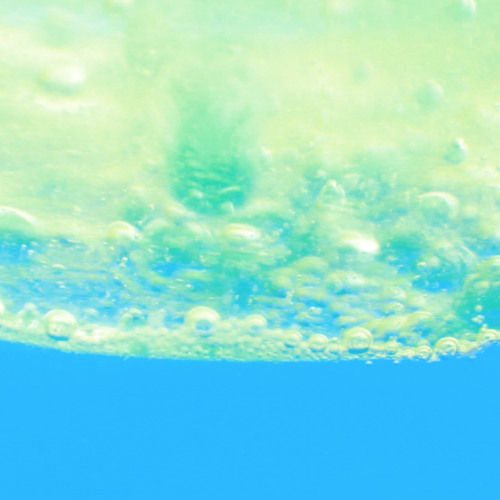 If London based quartet 'The Disraeli Gears' used Cream's second album as an influence for their name, they certainly did not adopt any of the sounds of the sixties supergroup. Instead début release 'Skeleton' is a swirling, atmospheric epic that opens as if it were the soundtrack to a cinematic swoop over the smoke covered aftermath of a battle scene and ends with a powerful two minute instrumental suited to deeds of the intensely heroic nature.
The subdued yet captivating vocals of Teia Fregona sit perfectly over an undulating fusion of sounds, the most notable of which is the meandering, teasing bass. There's something 'Silversun Pickups' about the swell and build of the track, particularly combined with the focus given to the striking vocals, and the frenetic outburst at 4 minutes feels somewhat cathartic.
What's more, the single is available for free download via Soundcloud or Bandcamp so there is really nothing preventing you from getting this 6 minute stunner in your life. Check out the equally impressive video accompaniment below and show some love to The Disraeli Gears!
– Joe West (First Song For Your Mixtape)