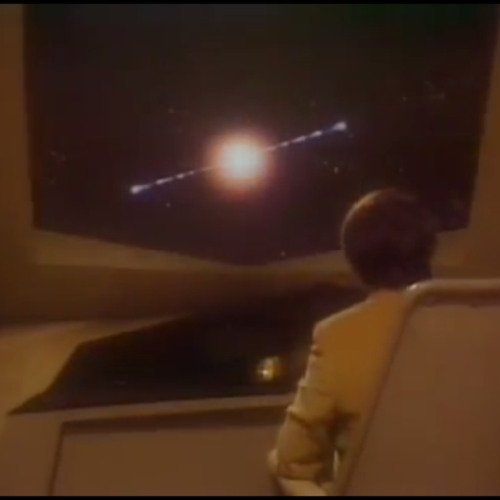 Here's a new track for your ears that's perfect for some late night, city cruising. It's perfect for cruising through space, as well, if you can afford that sort of thing. STARFORCE and STARCHILD team up on a new single titled, "Cosmic Voyage", to create a moving piece of instrumental that seriously lives up to its name.
"Cosmic Voyage" is a moving work of synth pop that keeps you entirely engaged throughout the full four minutes and fifteen seconds of music. A pulsing beat sets the backdrop while keys and a variety of synthesizers continually swirl and excite the senses.
You'll be able to find "Cosmic Voyage" on STARFORCE's upcoming album, Omniversal Oscillations, releasing on Aphasia Records.

– Matt