Jill Scott – Golden (Catching Flies Remix)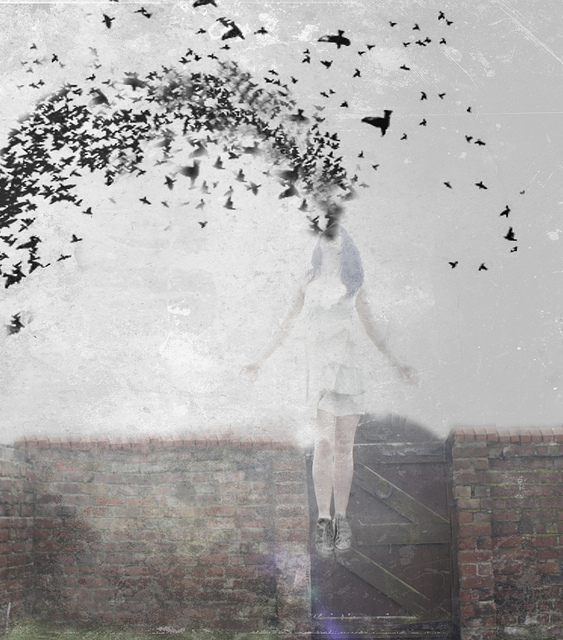 Catching Flies has been getting a lot of attention since his remix of Mt. Wolf's "Life Size Ghosts" made its way towards the top of the Hype Machine popular charts. Now, the producer is back with a new remix of Jill Scott's classic soul jam, "Golden".
When I think about Jill Scott's music and then try to imagine it reworked in Catching Flies' style, I just can't picture it working. Somehow, I'm completely proven wrong. The slow, drawn out sound of infinite space creates a nice soundscape paired with the washed away effect put on Jill's vocals. Also, the constant vinyl pop throughout really gives the track an organic feel, even though everything else is synthetic and electronic.
It's like Catching Flies has reinvented Chopped & Screwed, making it sound a million times more interesting. Still just as druggy, just less codeine and more like a chilled out psychedelic trip. Give the "Golden" remix a listen below, then head on over to Catching Flies' website for a free download.

- Matt