Benbrick – What We Run To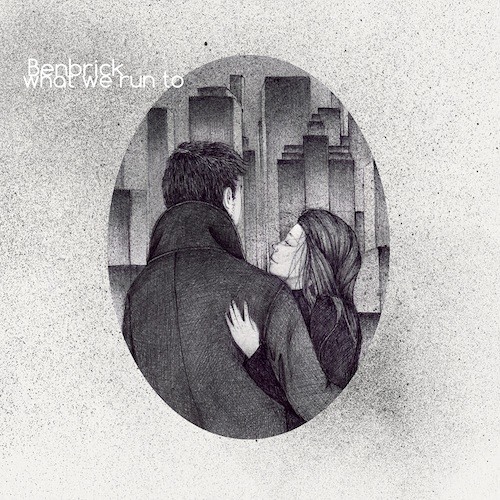 It's 3am at the moment. I was on my way to bed and, for whatever reason, I decided to stay up just a bit longer and check out this submission. The track is titled "What We Run To" by London based songwriter and producer Paul Carter, under the moniker Benbrick. I have to admit, at this time of the night the song hit me pretty hard.
As the song began, I was pleasantly pleased with how the downtempo, minimalist approach of "What We Run To" was perfectly matching my half-asleep state. That was working out pretty well until a little after the 1:00 mark when the emotion really kicked in. From then on, I was completely hooked, hanging on to every lyric. Not-so-long story short, I'm no longer exhausted and I just have the urge to continually repeat this song until I have all of the words memorized.
"What We Run To" will be found on Benbrick's upcoming EP, Closer / Closure, due out sometime in 2013. It's definitely a release that I'll be looking forward to as the new year rolls around.

– Matt