18.11.12
The Crystal Ship - Isolation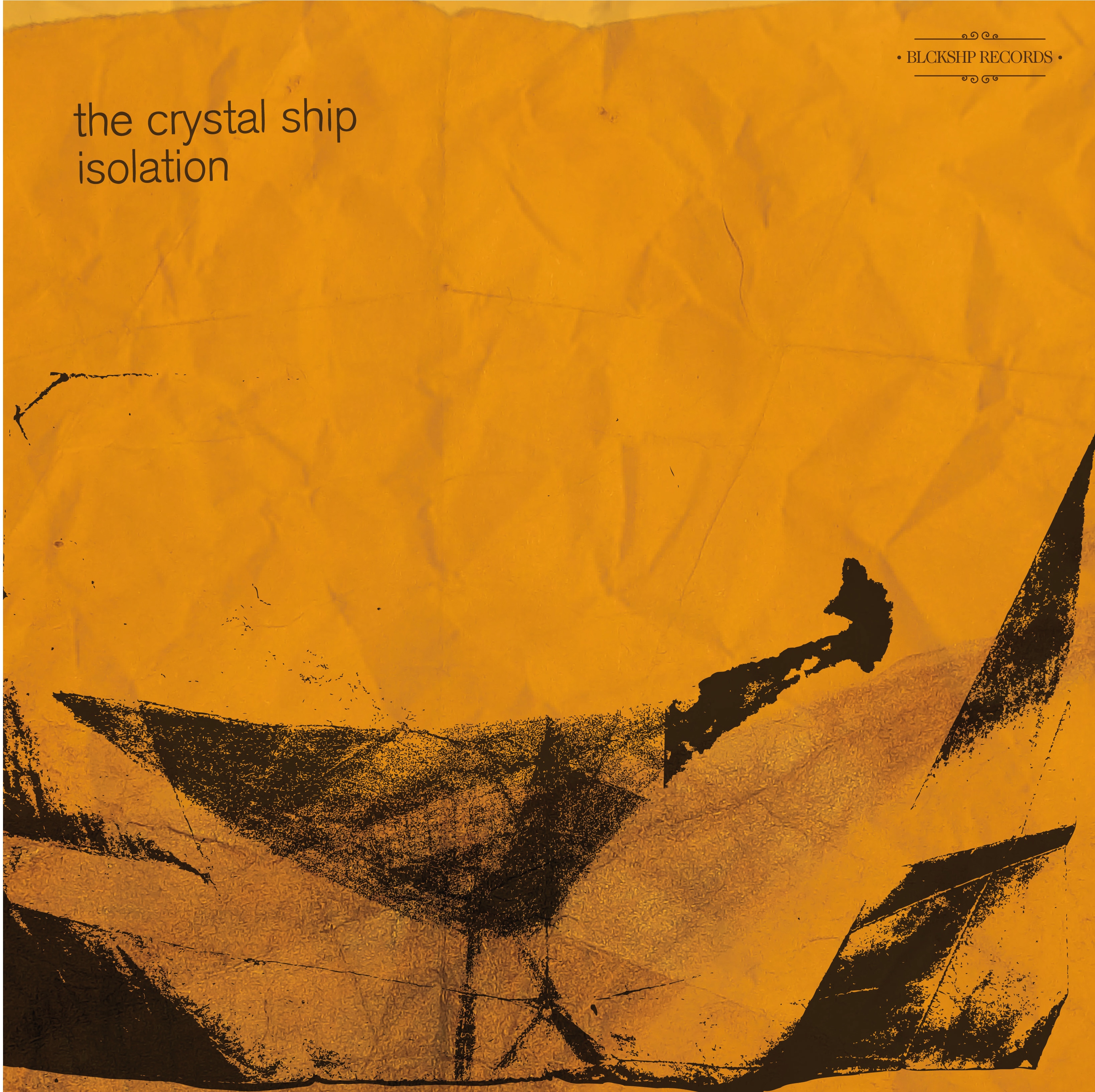 Yet again, Blckshp Records provides us with a piece of high quality electronic music. I first heard The Crystal Ship on the label's
singles collection
with his track, "Under The Sun", which left me wanting to hear more from the producer. Luckily, we're treated with this new song, "Isolation".
"Isolation" picks up right where "Under The Sun" left off, and is a downright jam. The Crystal Ship fuses together a nice mix of house and nudisco creating a style that is extremely chill and hypnotic, yet still very much a dance track.
It's an eclectic line-up of artists like The Crystal Ship that has me excited to hear what the next year has in store for Blckshp Records. I haven't been disappointing yet, and with releases as good as they have been, it doesn't look like I will be anytime soon. Keep up with
The Crystal Ship
and
Blckshp Records
on Facebook.
The Crystal Ship - Isolation
by
Blckshp Records
-
Matt