16.11.12
Strange Talk - Falling In Love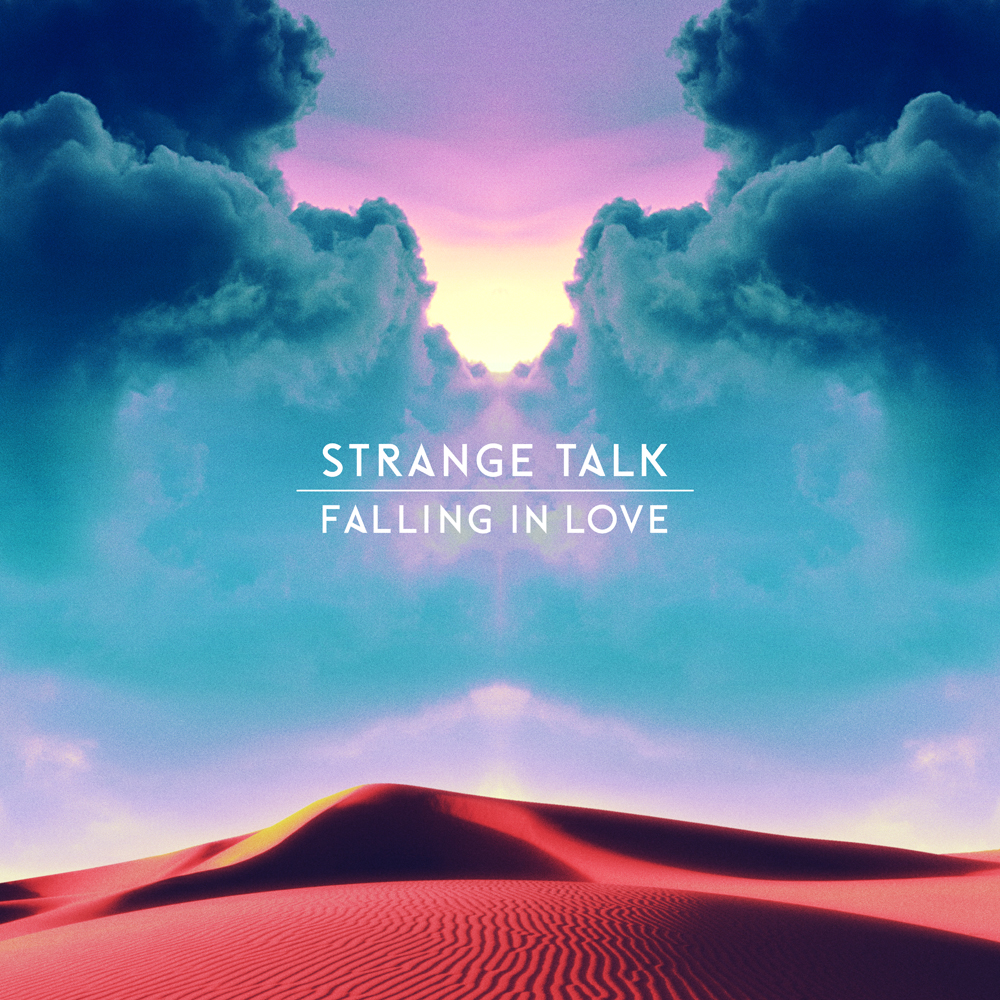 Strange Talk
has been one of my favorite Australian bands since I had gotten myself addicted to their first big single, "Climbing Walls". I have to thank Kitsuné for that one. My craving for more Strange Talk was soon followed by the release of their 4 track,
self-titled EP
. I honestly cannot think of a better collection of synth pop than the 4 pieces of perfection that make up that EP.
Now, we get to hear "Falling In Love", the second single off of Strange Talk's debut album that's expected for an early 2013 release. Once again, Strange Talk brings a high energy track that is a complete joy to listen to. I've had "Falling In Love" on repeat for the past half hour and I don't plan on stopping anytime soon. The release date for this album seriously could not be here quick enough.
Falling In Love
-
Strange Talk
-
Matt