Last Lynx – Killing Switch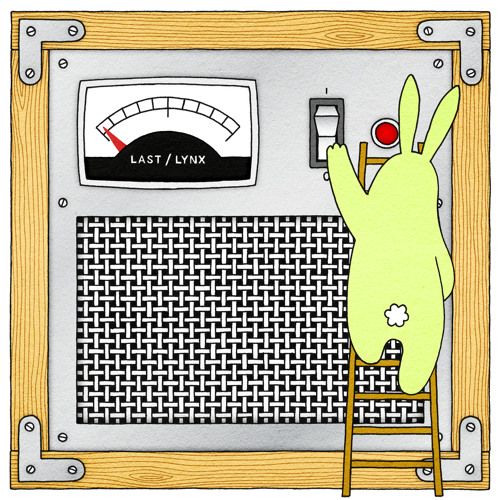 If you judged a song by its name, "Killing Switch" could easily be mistaken for the metal genre that Sweden is so famous for. Instead, it's the complete opposite, and the folks that make up Last Lynx have provided us with a nice, carefree groove that's perfect for some light dancing.
Although I can't fully figure out the lyrics' meaning and story, I do find myself somehow sympathizing with this character called Little Rabbit Man. He seems like the underdog that you want to root for as the Mistress of the Waterfall rips out his ticking clock. I'm guessing that means his heart.
I once was really big into the Swedish pop scene. For awhile, I thought that nobody could top their super sweet, expertly crafted style of catchy tunes. Eventually, Australian indie pop with its warm, tropical, and tribal sounds matched with fast paced synths won my heart and I lost track of what was happening with Swedish music. Last Lynx has thankfully reminded me of why I fell in love with the pop music from Sweden in the first place.

– Matt