Freedom Fry – Dark Christmas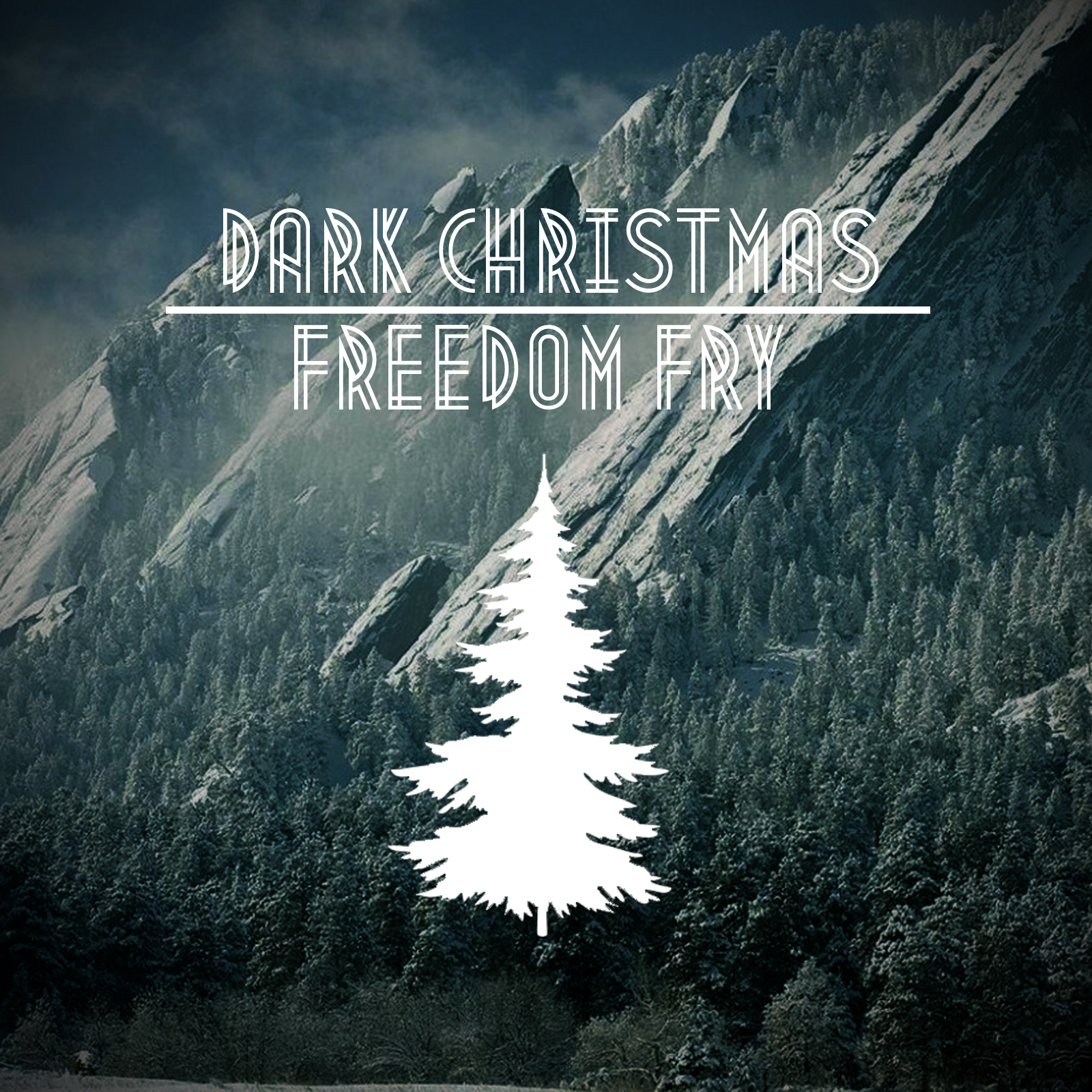 Thanksgiving hasn't even passed and already I'm being exposed to Christmas songs. I guess I should just go ahead and embrace it. A couple of days ago,
Freedom Fry
released this great surprise titled, "Dark Christmas".
As you can probably guess, this song isn't your typical holly jolly, fa-la-la-la-laaa tune. "Dark Christmas" has something a little more sinister up its sleeve.
This song sounds like what might happen if Crocodiles era Echo & The Bunnymen threw a girl in the mix and made an album inspired by one of my favorite seasonal films, Gremlins. So yeah, kind of eerie, sometimes scary, but mostly fun.
I'll take a bleak holiday song like this over whatever Christmas album Rod Stewart is releasing this year. I would like to hear a really good indie pop version of "Last Christmas", though. I'm a sucker for that one.
– Matt