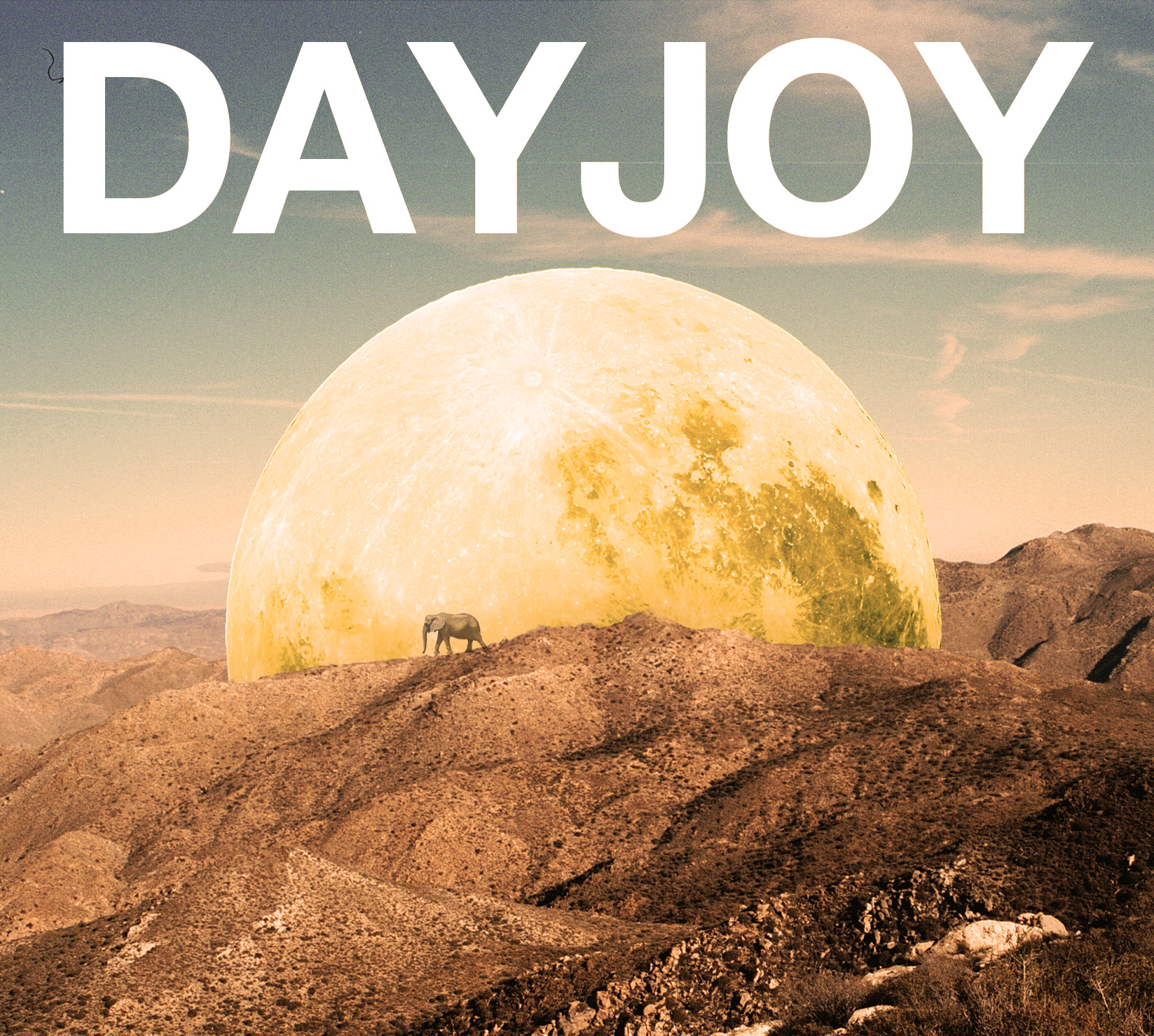 A few months ago, Peter Michael Perceval of Day Joy shared this song with me and strictly demanded (Well.. not that strict. More like politely asked) that I don't share it with anyone. Well, I've done as I've been told, and just patiently waited for the official release of "Purple". The single's release has finally come.
"Purple" is such a beautiful track. Gently nestled somewhere between a sorrowful march and a lullaby, the song takes its time to grab hold of your emotions. The delicate percussion sets the mood, while the keys of a piano hide behind the rise and fall of strings. All of the instruments combined set the perfect backdrop for the lyrics' story to be heard.
"Purple" will be included in Day Joy's debut album, Go To Sleep, Mess set for a a release date of February 12.

– Matt