12.11.12
1UP - Rap Star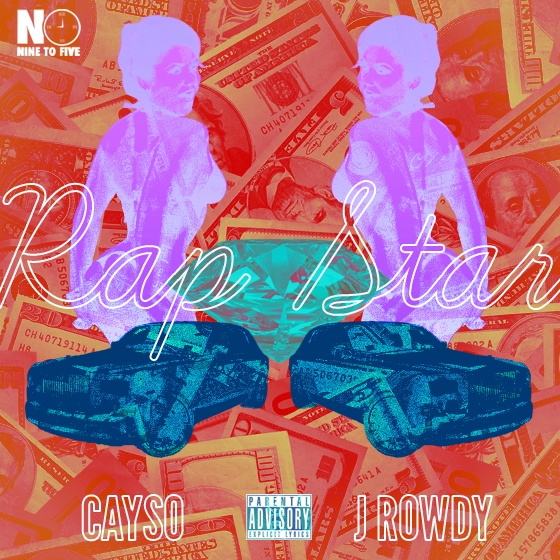 Once again, the
No9to5
collective of UNC shows up on The Record Stache. Will I ever get tired of hearing from these guys? Doubt it.
This time, we hear from Cayso and J Rowdy joining forces to create music as a duo, 1UP. The guys are preparing the release of their upcoming
Press Start EP
, with this single, "Rap Star".
As usual, we are provided with some nice, quotable one liners that will be stuck in your head for the remainder of the day. Personally though, I would love to hear these guys trade lines back and forth. If I'm doing my math right, expect to see the
Press Start EP
released in full on November 23rd.
1UP - Rap Star
by
No9to5 Music
-
Matt